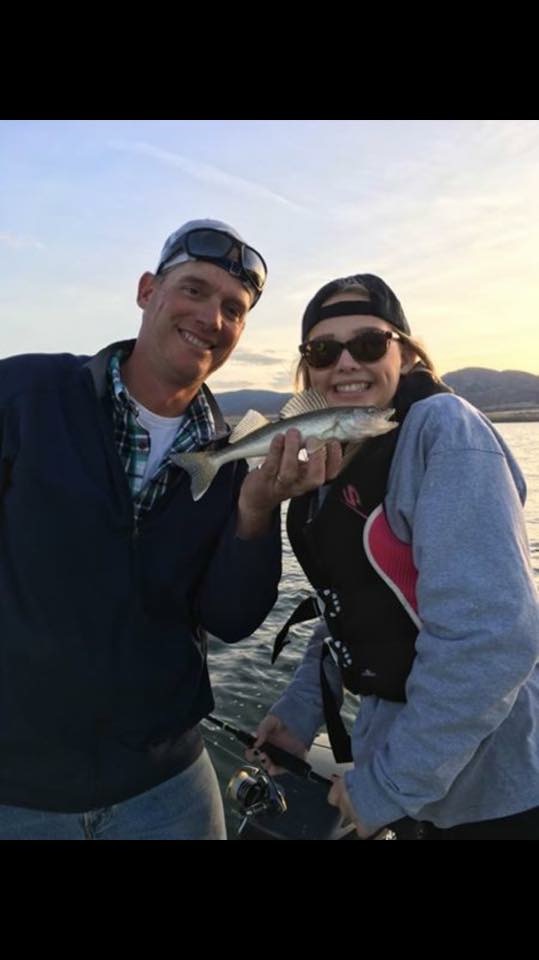 Why do you guys love to fish so much?  We get this question often.  Whey do you guys give away all your secrets?  In this weeks episode we discuss why we love to fish and what got us hooked!  We talk about our love for the sport and how fishing has help to shape who we are.  It's always good to talk fishing.
Don't forget to subscribe to The Next Level.  Additional content on all your favorite topics.  We go in depth into how things work and ways to catch more fish consistently.  The Next Level is for the serious angler and those who want to become a serious angler.  
CWT gear is here and ready to be ordered!  Take a look at alleyesonfishing.com.  
Play Now